Eyelash Hypotrichosis is a condition where a person suffers from inadequate or not enough eyelashes. Sniff. Sniff. Oh, the pain and agony eyelash hypotrichosis must cause.
I'm pretty sure the marketers of the new prescription treatment did not have me in mind when they launched their campaign. My eyelashes don't concern me in the least. I have mascara, but never use it. I wear other make-up, but lash lengthening is a skill I have not mastered. When I recently saw the commercial on tv for the lash-lengthening product, I needed to check out my "eye area" to see if I was lacking. I think I'm okay. Plus, the side effects scared a few lashes into falling off my lids.
*Use under close doctor supervision. May cause eyelid skin darkening which may be reversible, and there is potential for increased brown iris pigmentation which is likely to be permanent. There is a potential for hair growth to occur in areas where solution comes in repeated contact with skin surfaces. The most common side effects after using solution are an itching sensation in the eyes and/or eye redness.*
I am blown away by my girls' beauty. I'm raising 2
princesses
lovely ladies. It seems daunting in a world where outward beauty is everything. And not just beauty of a precious person created by a loving Creator. Beauty is judged by a certain look, a certain height, a certain weight. Everything they see is asking a girl if she is beautiful enough, perfect enough. No, no one is. I'm not.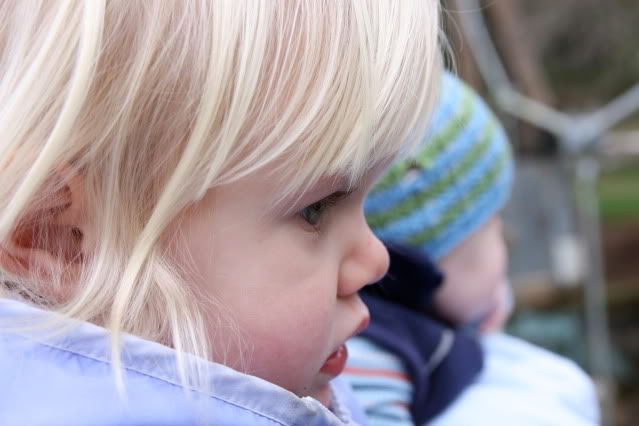 Mandy doesn't have any problem with eyelash hypotrichosis. She has luscious, long eyelashes.
Now on to teach her what beauty really looks like:
Charm is deceitful and beauty is passing, but a woman who fears the Lord, she shall be praised.
(Prov. 31:30).
Do not let your adornment be merely the outward arranging of the hair, wearing gold, or putting on fine apparel - rather let it he the hidden person of the heart, with the incorruptible beauty of a gentle and quiet spirit, which is very precious in the sight of God.
(I Pet. 3:3-4).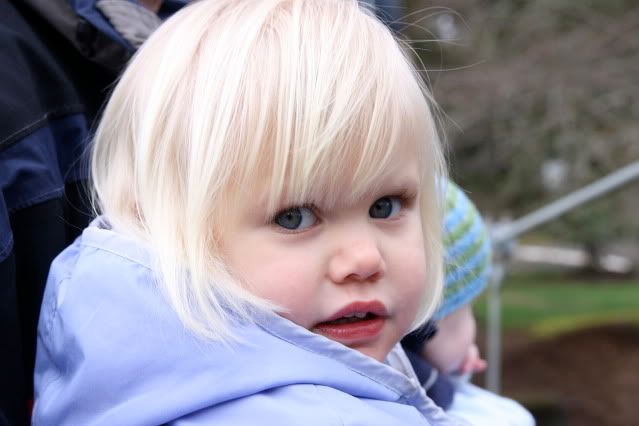 Created beautifully by God.
Feel lovely today, without side effects.