Everyone should be quick to listen, slow to speak, and slow to become angry. (James 1:19)
That James guy really knows what he is talking about. The concept is novel in our culture. Yet, it could be and should be exactly how we interact with one other. Works with grown-ups. Works with kids too.
My first reaction is:
quick to become angry, speak without even thinking, and not listen at all to the real problem
. I want to change my first reaction and re-train my behavior. It's something I am really working on and I have this verse posted around my house as a reminder. As well as the rest of the passage,
"... for anger does not bring about the righteous life that God desires. Therefore get rid of all moral filth and the evil that is so prevalent and humbly accept the word planted in you, which saves you. Do not merely listen to the word, and so deceive yourselves.
Do what it says.."
(vs. 20-23).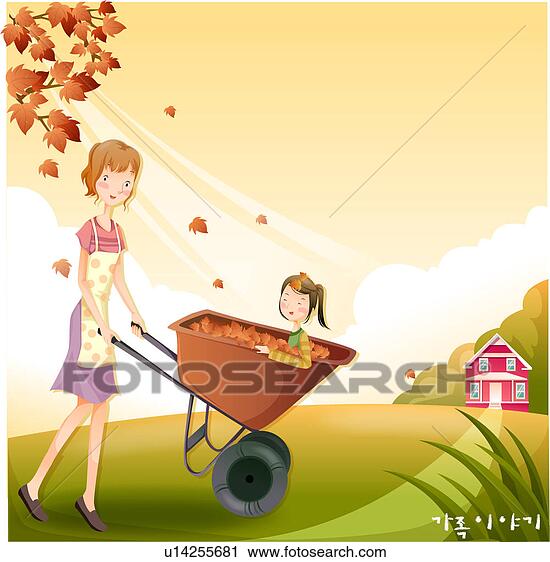 I'm so thankful for my children who give me constant occations to work on the challenge.
"Need practice being quick to listen, slow to speak, and slow to become angry? Let me just wake up my baby brother from a long over-due nap...."
. Thanks Darlin'.
If you are like me and have a hard time implementing this method, an excellent book is "Shepherding a Child's Heart," by Ted Tripp. It's practical, it's Bible based, and you'll be a better parent for reading it.
I overheard a conversation while I was picking blueberries today in a U-Pick field. The rows were pretty close together and the bushes were tall. I'm pretty sure the mother and daughter had no idea I could hear them plain as day. And for reference, I peeked around to see the approximate age of the daughter and my guess is about 10 years old. This is what I heard:
Excited daughter, Mom, have you heard of Katy Perry?
No.
She's so awesome. Well, some of her songs are awesome. Like "I will never be, I will never be you, no I will always be, I will always be me, that I know, But oh, even though I'm happy being me, I want to get away from all this harsh reality..." Daughter sings on.
I don't like it.
She also sings a song called, "I Kissed A Girl."
(Gasp) Never say that again! How horrible. You shouldn't be listening to music like that, let alone saying the title. Why are you not using discretion? I don't even know why you are talking like that. You shouldn't say things like that.
I can never do anything right. I'm not talking to you.... this sucks!
- - - - - - - - - - -
Maybe I should get a radio talk-show like Dr. Laura, because I desperately wanted to give this lady my opinion. Unfortunately, the mother would get around to asking for advice too late. She would call up in a few years and say, "I just don't know why my daughter is sneaking around and lying to me. We used to be so close. Now she won't even talk to me." And I would tell her that she should have been quick to listen when her daughter was willing to talk, slow to speak even when the very idea of "I Kissed A Girl" offended her sensibilities, and reasoned instead of becoming angry over the little things.
God's way is always better.
Until my radio talk-show takes off, I have this blog. Thanks for listening,